Since 2010, we have built up a relationship of trust with our partners and our most loyal customers. Whether you're looking for the most cutting-edge equipment or the latest sportswear brand, Sweet Ski has become a reference address in Val d'Isère.
In December 2010, a few days before the ski season, Christel and Eric bought their heart's shop, where everything is in place! The style is sporty, the motivation absolute, the team ready: the adventure can begin.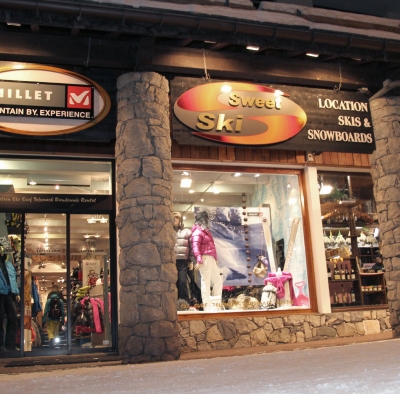 Time for the first works. Gone are the white ceilings, the shop is decked out in wood to warm up the atmosphere and modernise the premises. Welcome to the Sweet Ski chalet!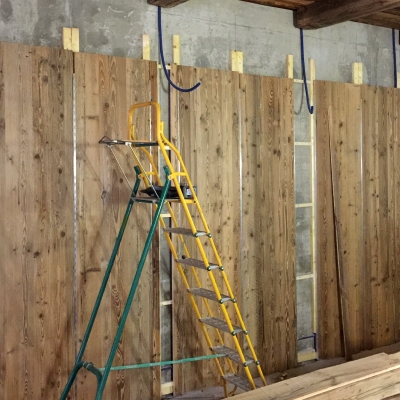 Sweet Ski is starting a beautiful 5-year collaboration with the iconic French brand Fusalp. We are committed to offering you iconic and quality brands, to satisfy the most demanding among you.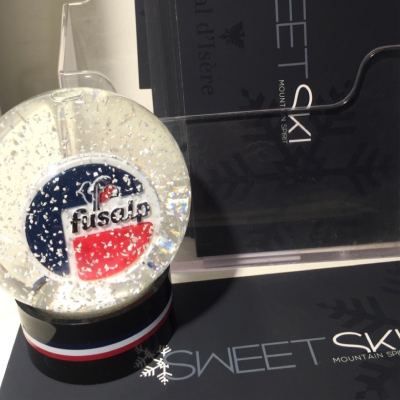 The extension of the shop is made possible by the annexation of the neighbouring shop. There are now 250m2 dedicated to snow sports, which are evolving and adapting to each new season.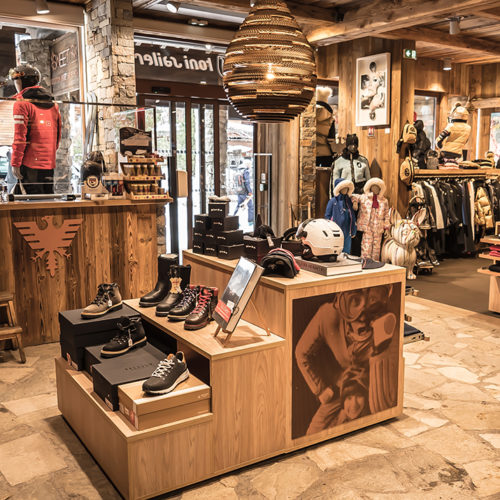 Equipment rental, workshop - repair, home delivery, privatisation of the shop, customisation of equipment... Impossible is not Sweet Ski!